Clay, Kyle, Daniel, and Josh love comics. Join them while they discuss all things comics with friends, creators, and more!
Follow us on Twitter.
Watch us at YouTube. Live shows Saturday morning's 10am Central – whenever
Clay. Gen Xer. Writer. Producer. Video Editor. Podcaster.
and a Bruce Willis cultist.
PigMan on occasion.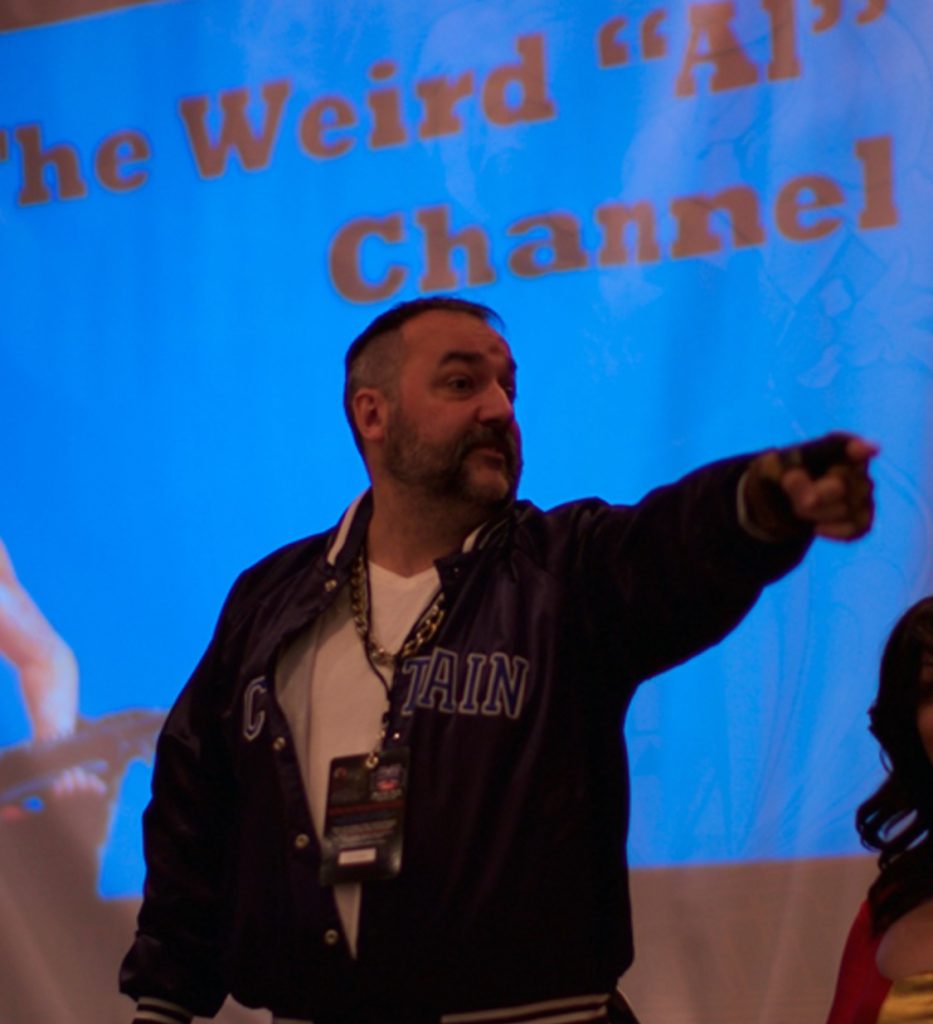 Josh (Mastodon – @Cosmosis@dice.camp / Threads – @saintdoormatius) is a life-long comics fan and amateur cartoonist, and as a professor of art history at Brookhaven College, brings his love into the classroom. He has taught courses on comics, taken students to Scotland to learn about British comics, and curated exhibitions of comics. Also: Team Spidey.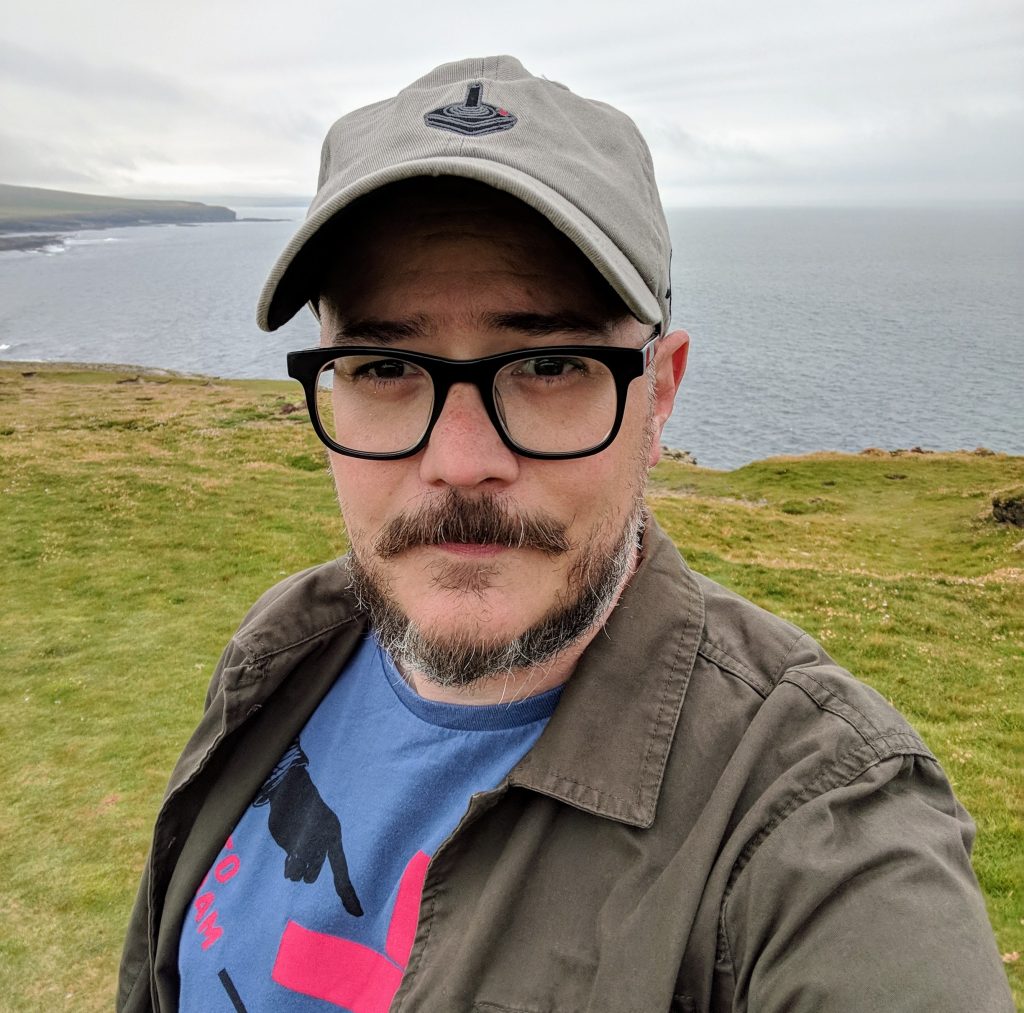 Daniel (Bluesky profile) part time accountant, full time comics enthusiast. The mission: to get as many people to read comic books. Not a film critic just a film watcher, budding artist and Batman expert.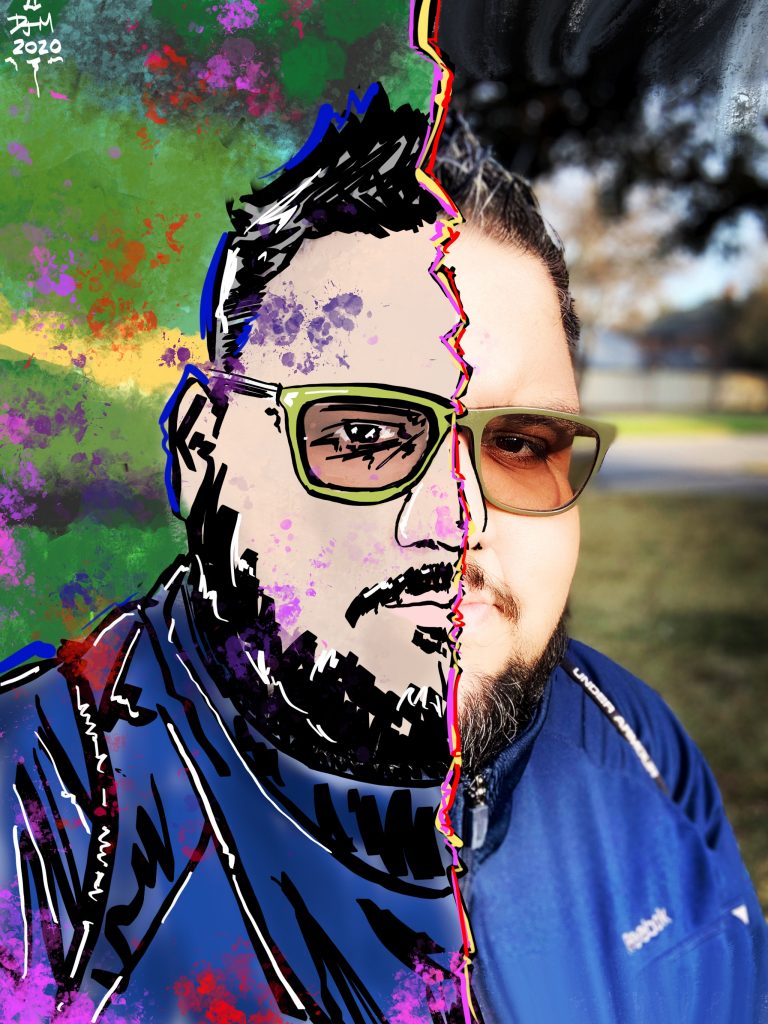 Kyle is either Peter Parker or Ted Kord.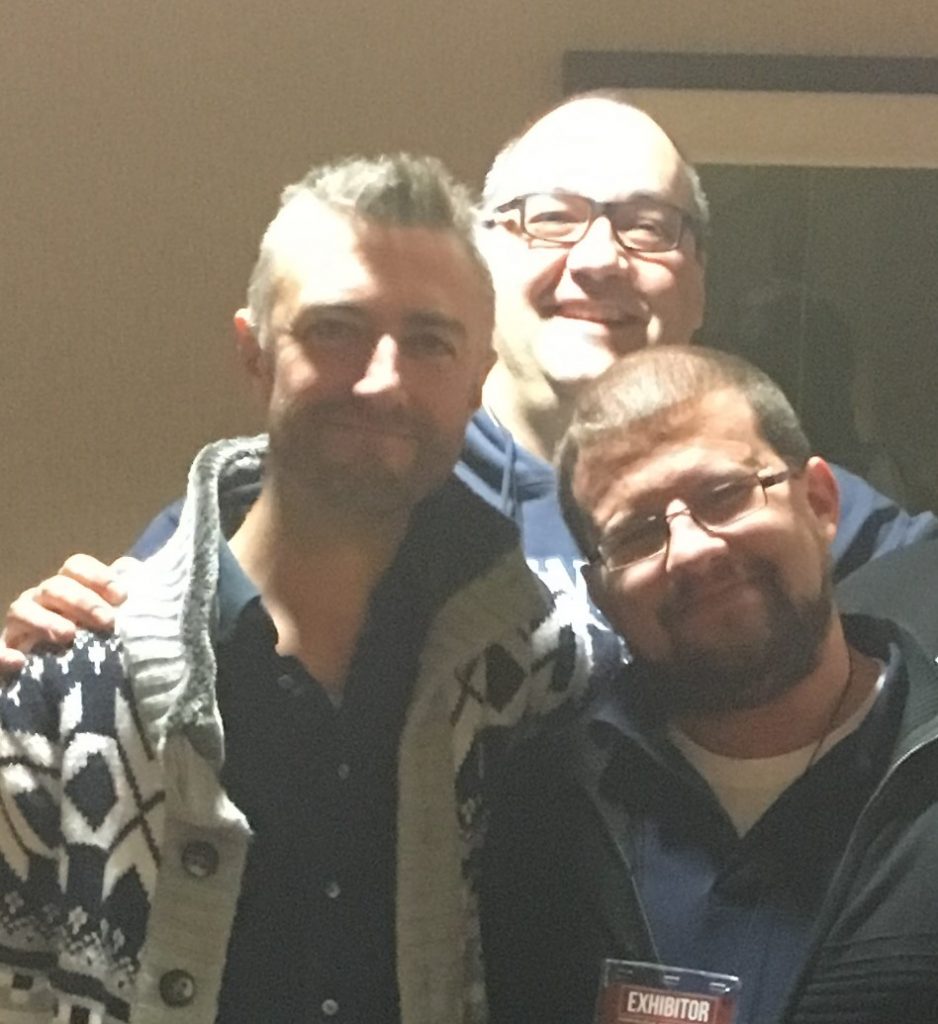 The art used on this site is from Marvel and DC comics.
The artists are
Kaare Andrews – Iron Fist.
Chris Bachalo – Wolverine/Beast/Nightcrawler – Beast with coffee mug – Wolverine and Jean Grey School.
Frank Quitely – Superman.
Skottie Young – Wolverine and Kitty Pryde.
Marko Djurdjevi – Heroes for Hire.
Fire and Ice – Artist unknown.