Clay, Kyle, Daniel, Josh and Adrian love comics. Join them while they discuss all things comics with friends, creators, local comic book store owners, and more!
Listen with Podbean.
Listen with Spotify.
Listen with iTunes.
Follow us on Twitter.
Watch us at YouTube.
Clay was an ice cream vendor by trade. Now he's a soldier; soldier in a war against his army of the living dead.
and a Bruce Willis cultist.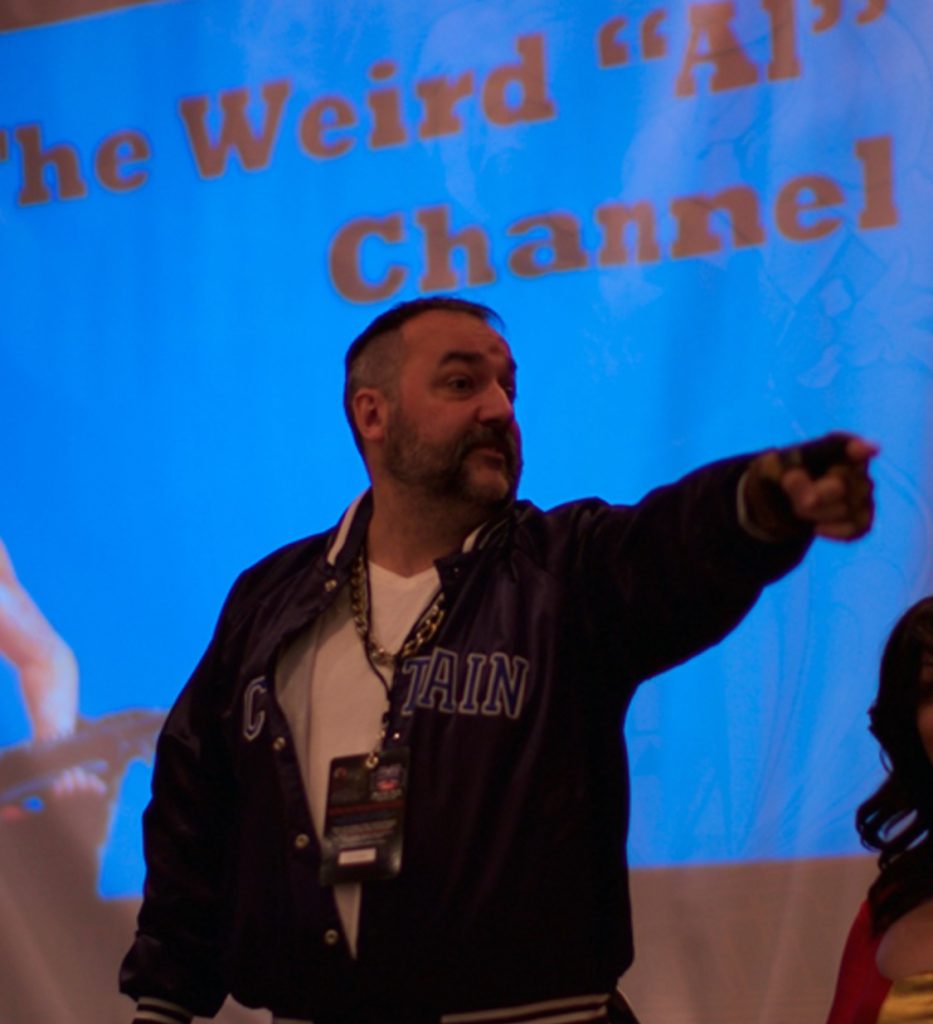 Josh is a life-long comics fan and amateur cartoonist, and as a professor of art history at Brookhaven College, brings his love into the classroom. He has taught courses on comics, taken students to Scotland to learn about British comics, and curated exhibitions of comics. Also: Team Spidey.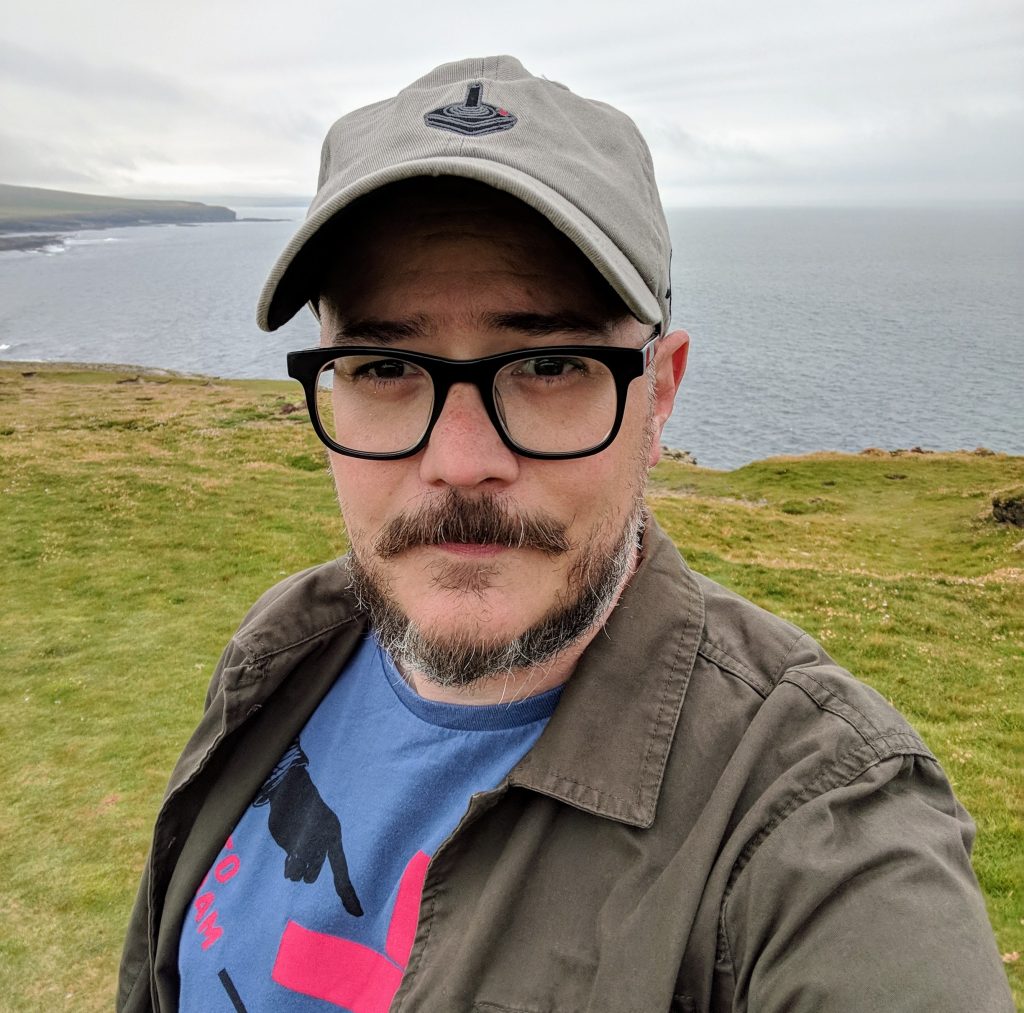 Daniel part time accountant, full time comics enthusiast. The mission: to get as many people to read comic books. Not a film critic just a film watcher, budding artist and Batman expert.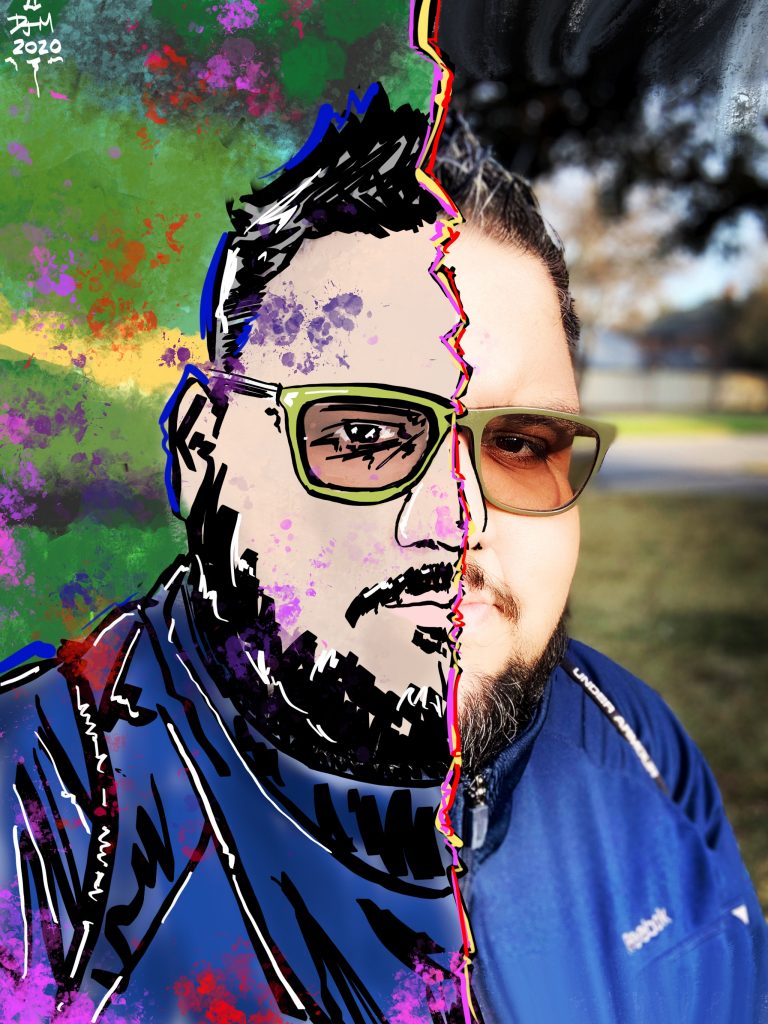 Kyle is either Peter Parker or Ted Kord.